ThinkWell Manifesto
ThinkWell Workplace Enrichment Coaching helps organizations foster a culture where motivation thrives, and employees are empowered with the tools, coaching and personal support they need to be more focused, present and committed — and achieve optimum success and fulfillment, both professionally and personally.
Judy Bloom
Executive Coach, Facilitator, Trainer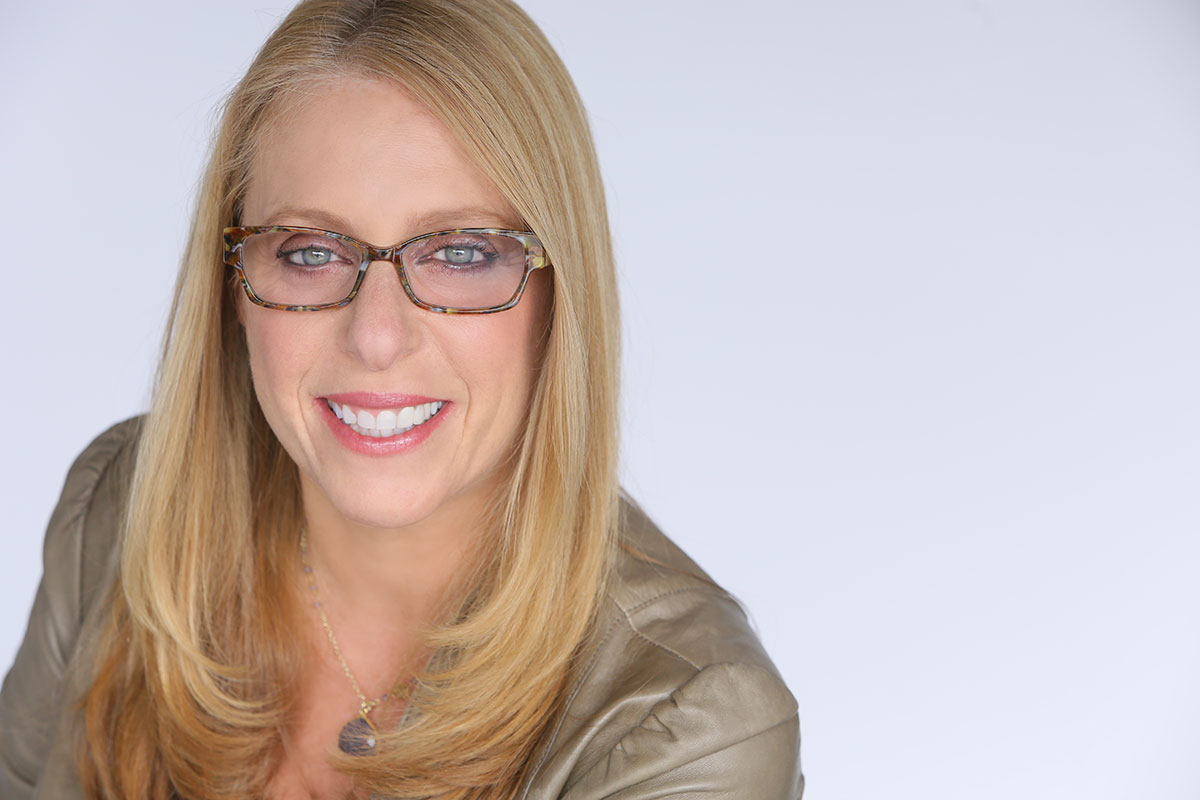 Judy Bloom works primarily with business owners and corporate executives, to create unprecedented breakthroughs in their work and personal lives. Her clients have produced results in areas such as Growth and Development, Financial Freedom, Effectiveness and Productivity, Life Balance, Relationship, Health and Well-Being.  Judy also works with teams, giving companies access to extraordinary results in Employee Productivity, Satisfaction and Performance that powerfully impact the bottom line. Judy coaches clients to engage the possibility beyond what is comfortable or predictable.
Judy comes to coaching with experience in the management of innovative medical research, hospitals and health care and a variety of entrepreneurial ventures from product development, manufacturing and consulting. She holds a B.A. in Psychology and a Master's in Public Administration. Judy has a passion for developing young adults and supporting them in their future. A long-time advocate for society's most vulnerable, Judy has served on several not-for-profit boards, including Northwest Children's Fund in Seattle, whose mission is to end the cycle of abuse and neglect of children in the Puget Sound Region. Judy has two children pursuing their own careers and lives in Seattle with her husband and dog.